Call My Bluff Wine Quiz and Dinner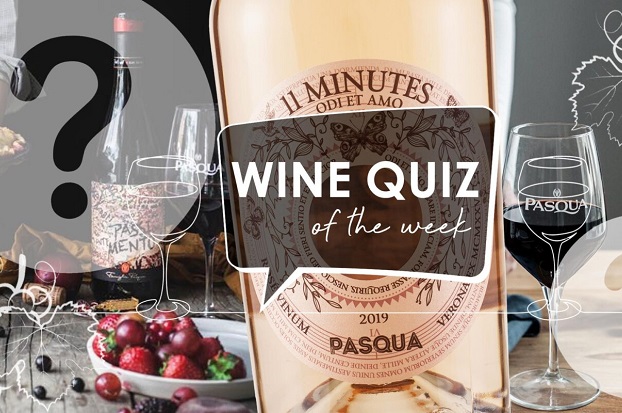 Remember the TV Quiz Call My Bluff? This is our version with a Wine topic. The 'Bluffers' have carefully selected four intriguing and delicious wines with a seasonal focus. For each of these four, members will be read three descriptions while tasting the wine. You simply have to decide which of the three descriptions is the correct one for each wine. No worries on embarrassment, it is a table, not an individual choice. There will be a prize for the winning table. After the quiz, you will then have the chance to continue enjoying these wines with your meal.
This is a popular, fun filled evening at the start of the festive season.
Please note Quiz starts at 7pm sharp, suggested arrival time 6.45 pm
Venue:
The Assembly Room, The Council House, North Street, Chichester, PO19 1LQ