The Chichester Wine Society meets monthly between October and April. Six of the seven meetings are themed tastings The themes will be for example, the wines of a region or a grape variety and will be presented by a retailer, a wine educator, or a Society member.
The December meeting is an (even more) social event including a "Call My Bluff" wine-tasting game together with a meal.
Members are required to bring their own tasting glasses.
Meetings typically start at 7.30 pm at:-
The Council House,
The Assembly Rooms,
North Street, Chichester, PO19 1LQ
Latest News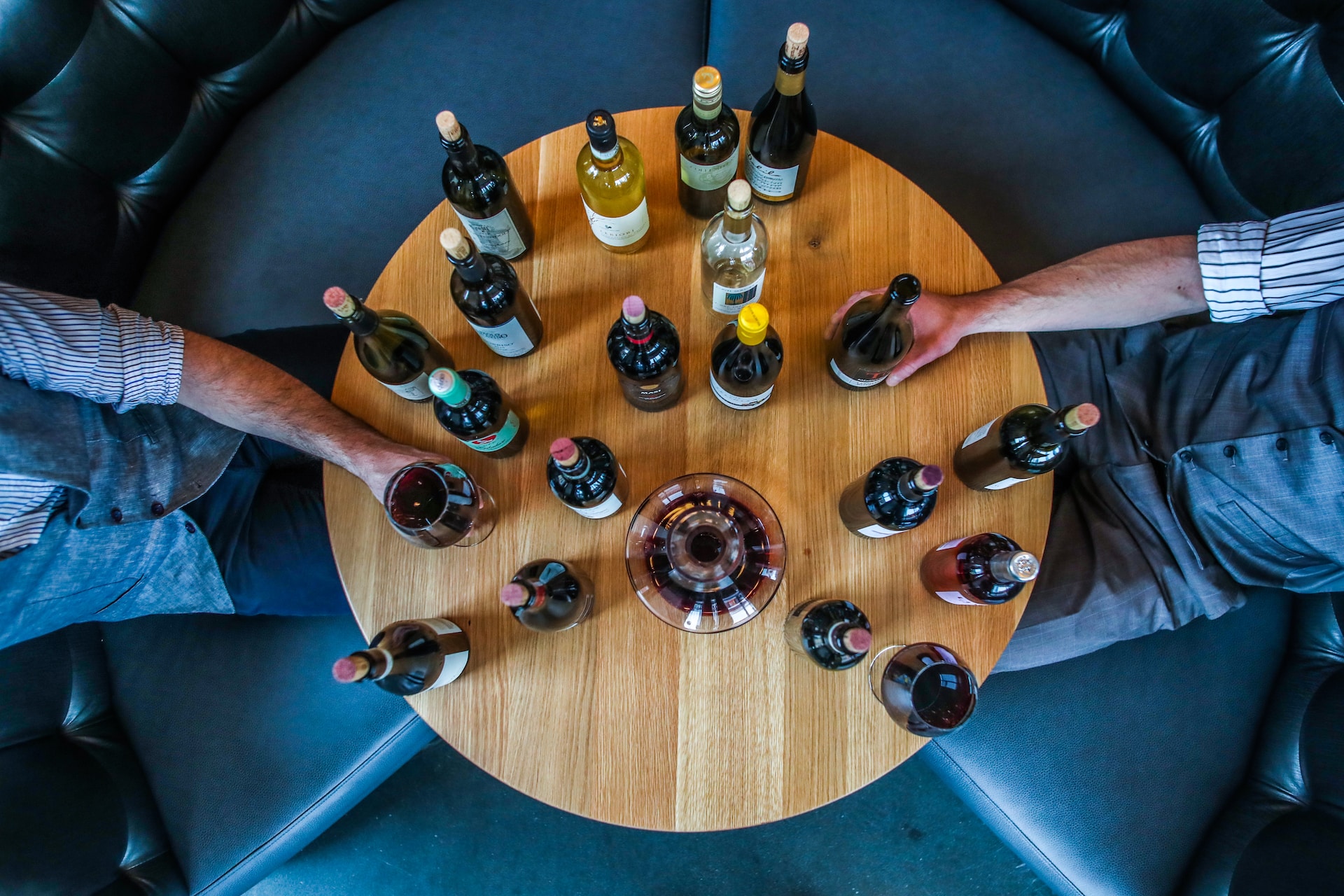 'For the first tasting of the Society's 2023/24 season we will be welcoming Nicholas Corfe of Go Brazil. Established…
Read more…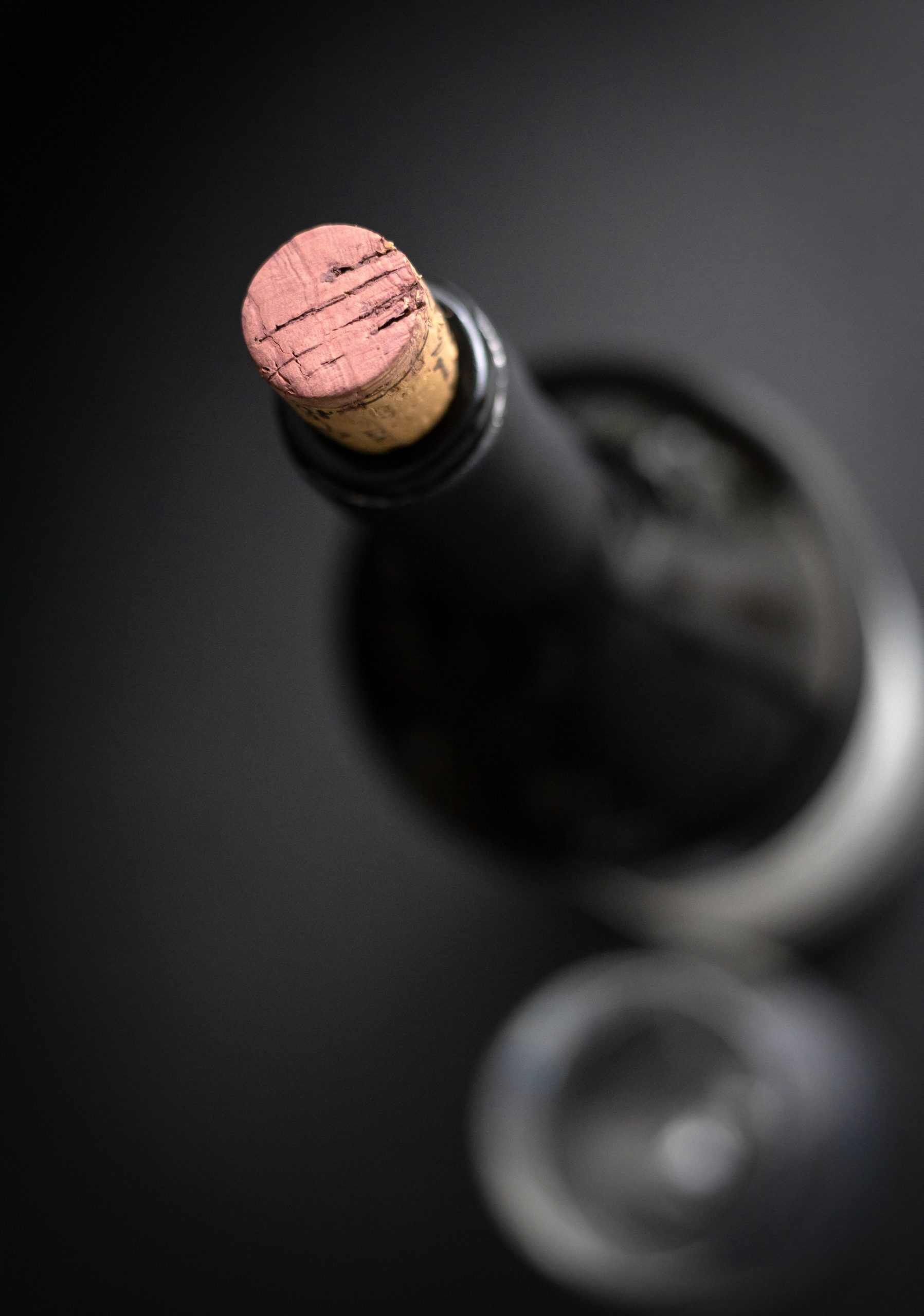 The second tasting will be on the 8th November, presented by Gusto Wines
Read more…