Wines from the Iberian Peninsula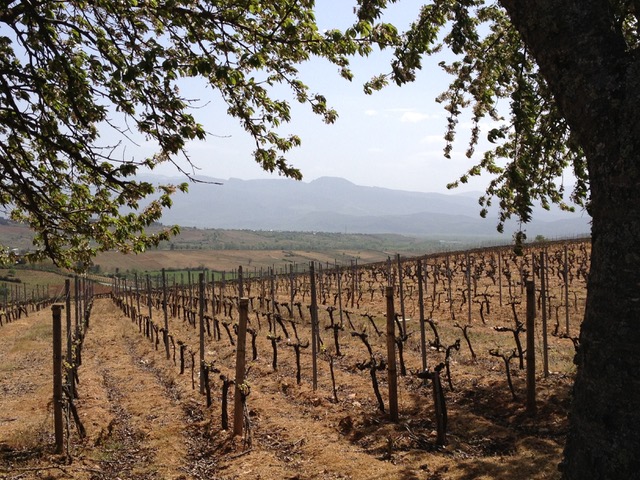 Many of you will know Bob & Chrissy, who founded Bush Vines several years ago!
They specialise in sustainably produced wines from Spain, England, South Africa, New Zealand and recently added Portugal to their portfolio.
The wines of Spain and Portugal are surprisingly different, both countries producing wines from indigenous grape varieties. Bob & Chrissy will take us on a tour of the Iberian Peninsula to discover distinctive wines from both countries.
For newer members Bush Vines is a local, web-based, independent wine merchant who source all their wines from smaller wineries, usually family-owned. Many are organic and all apply the principles of minimum intervention. Although Bush Vines does not have a shop, they do hold regular Wine Tastings near Emsworth.
Venue:
The Assembly Room, The Council House, North Street, Chichester, PO19 1LQ