Classics and Upstarts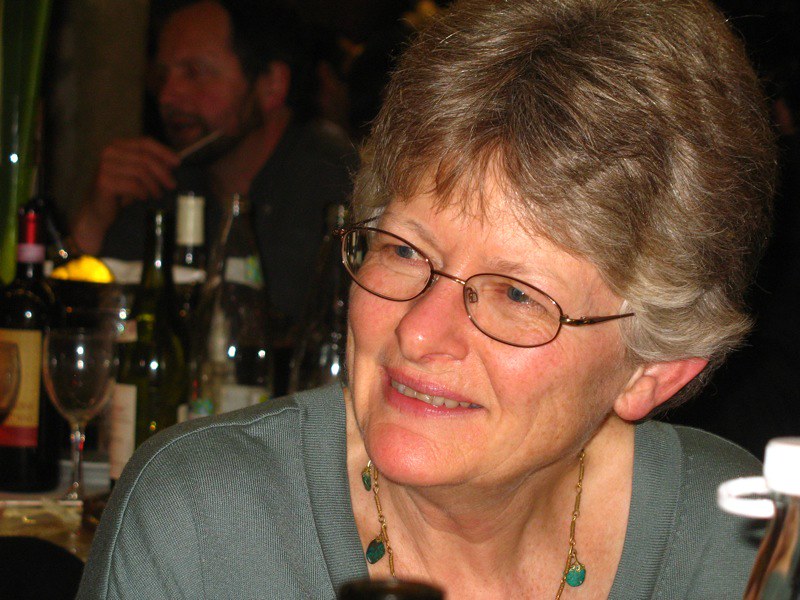 Something special: prestige wines
For the March 2024 tasting members and guests will be treated to wines above the normal price bracket for CWS tastings. Liz Sagues, award-winning wine writer and a member of the society, will present three pairs of wines where classic prestige bottles will be challenged by much less familiar upstarts of a similar style and cost. Will the classics prove to be worth their renown – and price? Or will the challengers shine in comparison? Only by tasting will a verdict be reached.
Venue:
The Assembly Room, The Council House, North Street, Chichester, PO19 1LQ